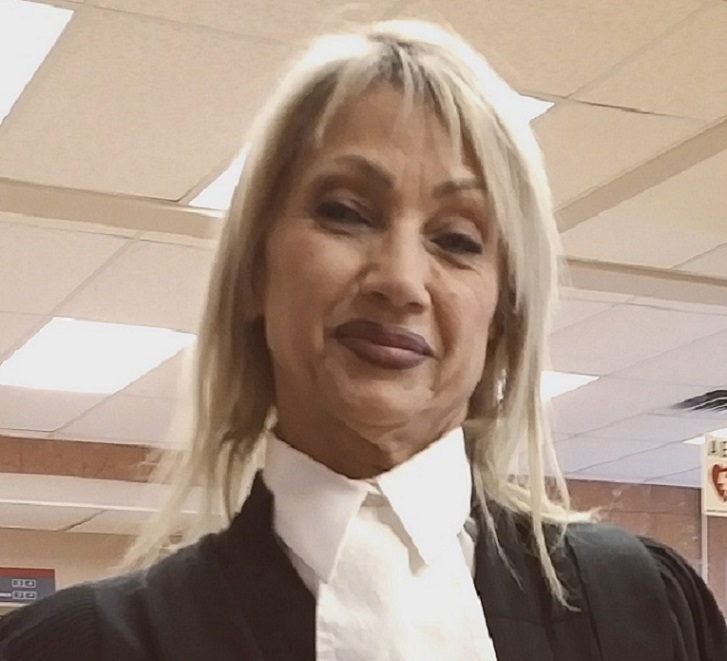 M. Christine Roth, B.A. (Hons.), LL.B./J.D.
Family Law – Criminal Law – Civil Litigation
Cobourg Office Tel 905.373.0808 Fax 905.373.1254        253 Division St. Suite 109  K9A 3P9              Email: MCRoth@Rothatlaw.ca
Toronto Office  Tel 416.926.1599 Fax 416.926.8968        219  Carlton St. 2nd Floor  M5A 2L2
Welcome to Roth Law Offices, the Law Firm of M. Christine Roth, B.A. Hons., LL.B./J.D. (Barrister & Solicitor, Notary Public). We are a full service law firm aiming to assist you to obtain your goals with respect to your legal needs. We deal with Family Law Matters, Criminal Law matters, Litigation matters, Business Law matters,  and Wills & Estates.
You may contact us by telephone, facsimile or email. We can schedule a consultation session to discuss details regarding your specific matter before we both decide on a retainer. You must feel comfortable with your lawyer before you decide to retain. Your lawyer, likewise, must feel that she/he can meet your expectations before accepts your retainer. Whether you retain or not at the end of the consultation, all of your information will remain confidential. Legal matters at times are very time sensitive. You may miss out on a deadline to bring a case to the attention of the court or to file the necessary documents. Please contact us as soon as you know that you are in need to discuss your specific situation with a lawyer. As soon as we hear from you, we will schedule a consultation for you and we will try to accommodate you the best we can.
Our Associate Adrian W. Touchette is accepting Legal Aid Cases at this time.
Litigation, Corporate & Business Law, Family Law, Criminal Law, Wills & Estates
Cobourg Office Tel 905.373.0808 Fax 905.373.1254     —  M. Christine Roth, and Adrian W. Touchette
253 Division St. Suite 109  K9A 3P9
Toronto Office  Tel 416.926.1599 Fax 416.926.8968     —  M. Christine Roth
219  Carlton St. 2nd Floor  M5A 2L2